Fishing calendar – Week 2.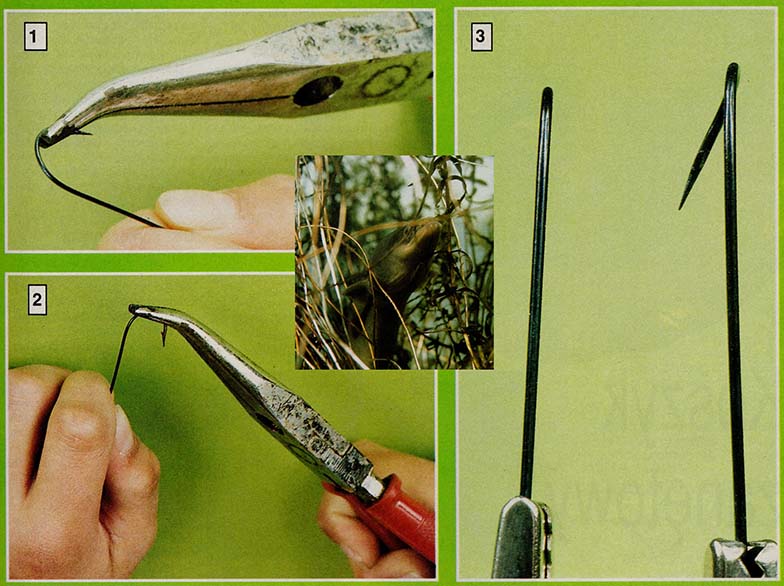 It is a week, on which the deadline for submitting the report 'Catch result data" in lowland waters (non-trout) for the previous year. Failure to meet the deadline for submitting this report could have unpleasant consequences; anglers, who fail to do so, cannot obtain the next fishing permit in the current year! Report on the results, also known as catch statistics, is a collection of information very important for the fishing organization, which draws conclusions from them, e.g.. about the results of restocking with individual species of fish, about the pace and time of catching fish of a given species by anglers, etc.. The necessary economic measures are taken on the basis of these data, like for example. intensification of restocking with the species, which is fading away, issuing permits or relaxing bans on catching the species, which has multiplied excessively. All this serves to improve the condition of the ichthyofauna and its proper, the economic distribution of funds obtained from the issued fishing permits.
We also fish in lowland waters in winter, which also has its charm and gives some benefits. Thanks to this, we extend the fishing season, we also have the opportunity to be outdoors in a much calmer environment than on a daily basis. We like the caught fish even more, that it is not very often that we now have the opportunity to go fishing. We can expect the largest specimens of chub under the edges of the coastal ice sheet, and other fish can be found in deeper waters, on the border of water current and stagnation. Chubs are great for poultry intestines, the rest of the carp fish for the larvae of bloodworms, red manure, boiled seeds, beetle larvae and other natural baits. We increase the probability of fishing success by using the most delicate parts of fishing equipment, finding the best fishing grounds and baiting during the catch to gather and keep fish in the shoal. Half-length dress should be made not too thick, so warm, move carefully along slightly frozen shores. We only use delicate equipment, because fish in winter do not have the full temperament of themselves.