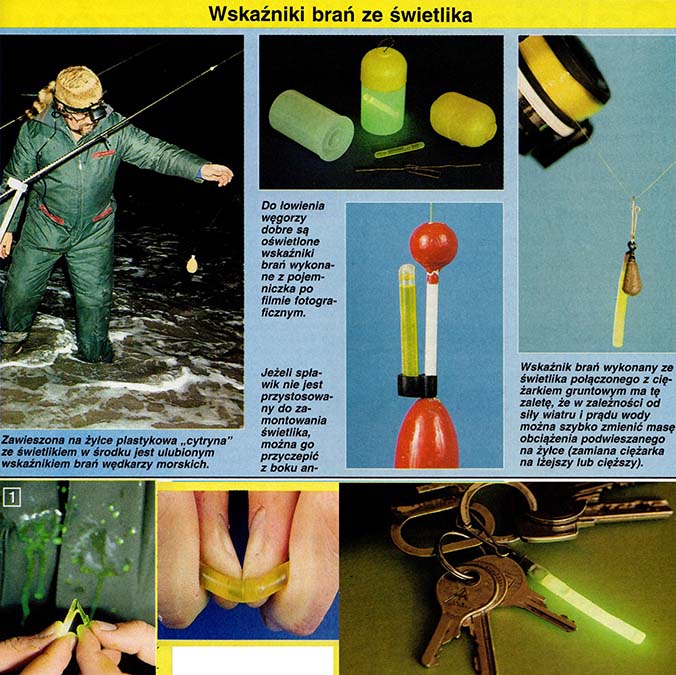 Fishing calendar - week 23.
Before the predator fishing season, especially pike, we should still remember to handle the fish properly, especially undersized, which should be carefully put back into the water. We should follow this rule not only in relation to predators, but also all other fish species legally protected by the minimum size. Therefore, we can only straighten a hook or treble, when stuck in the tongue or the soft part of the mouth. Under no circumstances should you try to straighten the hook attached to the gills (e.g.. for the first gill hatch or the deeper part of the throat). If the hook gets caught like this, you need a line or a leader (even metal) cut off the very mouth of the fish. The situation becomes more embarrassing, when it is necessary to straighten the spinner hooks. Then forceps should be used, which should be in our handy equipment. You can break hooks with them. As practice has shown, the fish pretty fast, he can free himself from the hook without any bad consequences, and in some cases it can live and grow normally with it. We will make up for the loss of a single catch by awareness, that there is one more fish in the fishery, which - perhaps - when she grows up, it will be an angler's catch again.
Being by the water in some parts of the country can even be disgusted by mosquitoes and flies. Many preparations in the form of ointments or aerosols are used to deter them. However, the effect of these measures is short-lived, besides, they must be handled with care, because there is a high risk of irritation of the mucous membranes, especially the eyes. Even slight traces of chemicals (repellants, deodorants etc.) on line or lures they scare the eels away, bream and other fish. Thus, much simpler and more accessible means can be used. For example, we are protected against mosquitoes by a few tomato sprigs tucked behind our ears or a hat (hat); you can also crush them in your hand and rub them on the exposed areas of the body. We achieve a longer lasting effect, if you eat 2-3 tablespoons of baker's yeast half a day before going fishing, which can be mixed with water and seasoned to taste with fruit juice. Vitamin B12 released later with sweat acts as a deterrent against mosquitoes.
We must also not forget about the appropriate protection of the body against excessive sun exposure. If we don't find a sufficiently shaded spot, we should protect the head from the sun with light coverings.