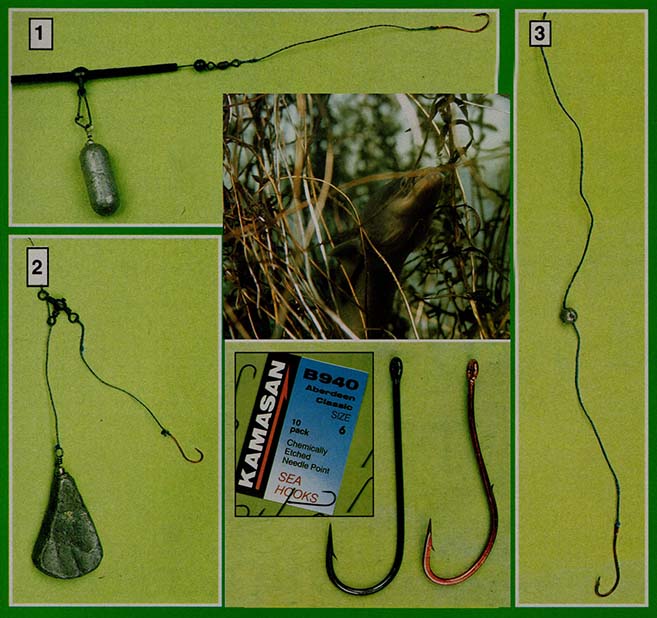 Fishing calendar – Week 3.
Anglers, who have ended the fishing season for various reasons, they should clean the fishing gear, renovate, make the necessary corrections and additions to the equipment, put everything in one convenient place. All used or unnecessary parts of the equipment should be disposed of. Equipment that requires professional service and renovation should be immediately handed over to specialized service points.
The time for annual membership meetings is approaching; Record their dates in the calendar. There are also trainings in winter, lectures and courses. By participating in them, we quickly find them indispensable in view of the ever-increasing level of fishing technology. We will not waste any time sitting at the meeting, because during the discussion we will learn a lot of new and get acquainted with other people's experiences.
Fishing calendar – Week 4.
We try to use each day for a walk by the water. The longer day allows us to extend our walks. During this period, long rods return to favor, enabling precise and reliable guidance of the lure over the edge of the ice sheet, in the shadow of which chubs and other fish hide. We keep the bait above the bottom, and we give it movement with the tip of the rod. We throw it ten times at the most; if the fish don't take, we move to the position a few steps further. You can excite a little while fishing. In the general education and training of anglers, it is particularly important to know the most important legal provisions concerning fishing and the implementing acts of the Angling Association..