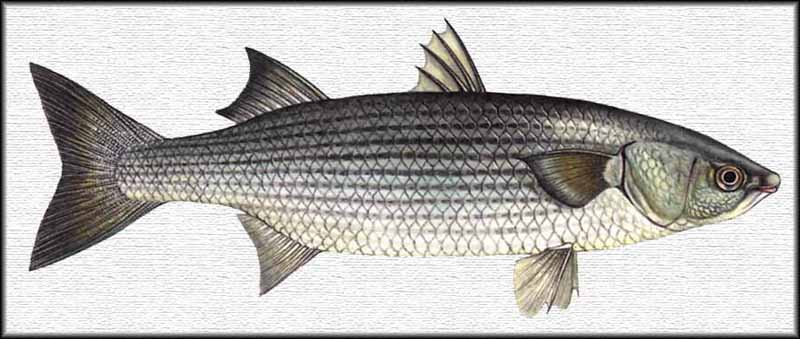 Fishing calendar - week 33.
Carp are taking exceptionally well now, bream and most white fish. We usually fish with traditional lures, usually of plant origin. Also the eels are starting to bite better. We usually look for them in the evening near the depths, washed banks with tangled roots, areas with larger stones and boulders and shore spurs, we use smaller fish as bait, and in the turbid water - lews.
Perch is now also gaining an appetite. We catch them very early in the morning or later in the evening, using small fish as bait. In dam reservoirs, we fish for perch at a greater depth, on underwater slopes. The method of "whisk" of the "cyankali" type is very good here"; if we have a boat at our disposal, we can catch perch by lowering and lifting the bait, using mormyshka, a tin fish or a miniature pilker. Zander are also good at this time, for which we use a bait in the form of a whole or half-dead fish, put on the bottom. We fish from the boat using methods similar to perch. In general, the second half of August is the best time to catch most fish in almost all types of reservoirs. Trout regions are already intensely overfished at this time, so there are few size trout there. The surviving animals have got used to spinning lures and are reluctant to catch them. So we fish with 12-15 hooks or streamers, e.g.. softer and lighter sideburns.