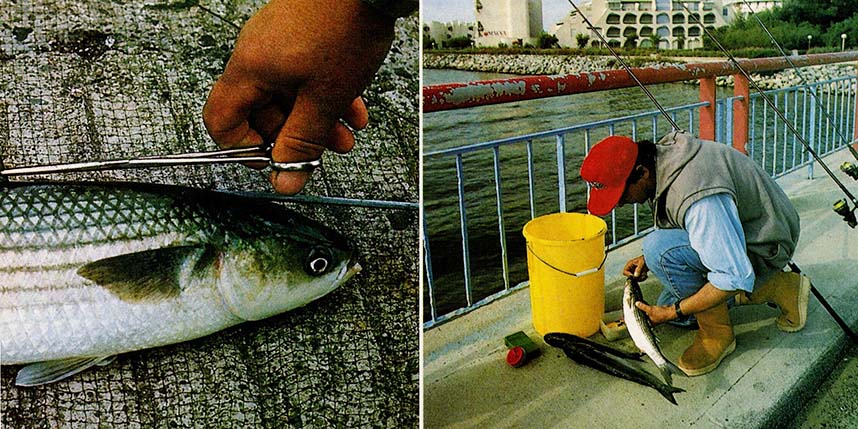 Fishing calendar - week 34.
The fishing season is over irrevocably in trout waters. The trout eggs are full (gathered), so when caught, we put them into the water. We use the last few days to try to mock one of the sly trout, which successfully avoided our lures in fancy ways of fishing throughout the season. We are also trying to catch grayling, they only catch flies on small hooks. In non-trout waters, along with the night time cooling of the waters and the establishment of the weather, fish foraging, and thus taking them, it becomes more even and systematic. The end of August and the beginning of September can be described as the universal period. During this time, they take basically all fish for most of the baits they use. Good bites happen all day long, although in the evening they are more numerous.
We are now beginning to prepare for the systematic and more frequent catching of live predators. We can use fish as bait, which occur in a given area and do not have a defined protection dimension. All other lures can also be successfully used, both of plant origin, as well as animal, live and dead fish and artificial flies. Local fishermen start catching baitfish in stock and store them in handy soots. Anglers coming from afar to the fisheries catch the live bait with suitable nets or with a fishing rod.
Many anglers unjustifiably despise fish that do not reach larger sizes and masses, or also these, whose meat contains a considerable amount of fine bones and is tasty despite the fact that it is tasty, its proper preparation is troublesome.