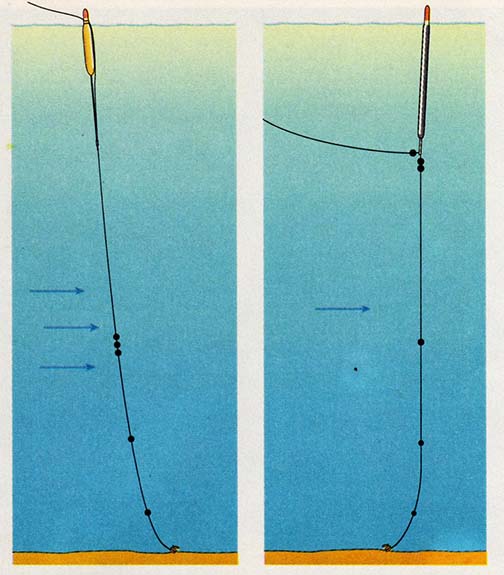 Fishing calendar - week 39.
The carp and tench still have a good appetite, however, in the shallows after a cold night, they do not forage so intensely. Pike is very good at it, and mostly large specimens. If the little fish are in the shallows, we set baits for predators in medium-deep places. However, if the fish trinket has already descended into deeper parts of the waters, We will search for similar pike as well, deep places. We cast one fishing rod on the ploso, the other to the bottom. Warm are preferred, sunny days with hazy mornings and evenings, because the fish then bite all day long. Zanders are also taking good food now, which we pass a dead fish or its halves. We throw the bait, and after it falls to the bottom, we pull it slightly towards ourselves.
By arming the live bait with the "swallow" method, we injure many undersized pikes. We can only counteract this by using different systems, which in other countries is commonly used to catch predatory fish. The Paulata system turned out to be very good (the so-called. little baby), in which the livestock remains undamaged and alive for a long time. The catchability of such systemics is relatively greater than others, because the predator is immediately jammed after taking the bait, and the hooks only dig into the hard part of his mouth.
They are starting to take perches more and more, especially in the morning, before the morning mists and vapors rise above the waters. It is also worth focusing on grayling in non-trout waters. In trout waters, we only fish there, where, by way of exception, there are valid fishing permits. We start fishing with wet flies and as soon as circles appear, we change them to dry flies. We must be prepared to quickly replace flies of different types, and especially the size. Grayling during this period takes well throughout the day.