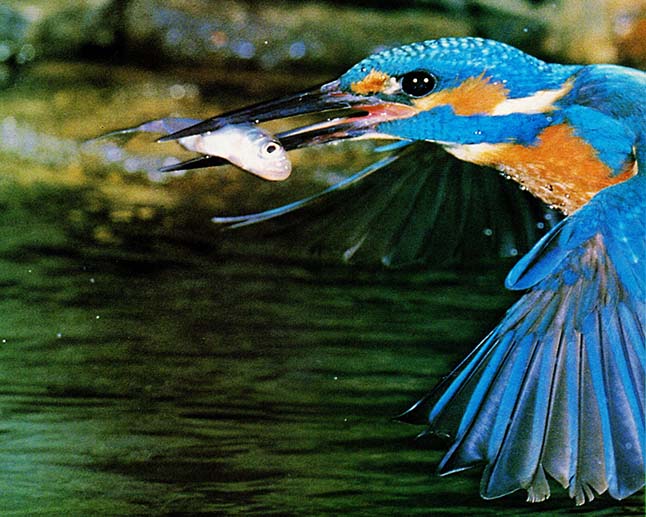 Fishing calendar - week 42.
The conditions for catching fish of individual species are basically similar to the previous weeks. Roach meat, rudd, chub and cert becomes firmer now, and tastier at the same time. The middle of October offers the best chance for trips to the water in search of grayling. If they fall below the water surface, we use dry flies, in other cases we use wet flies. However, if we do not have a bite for some time, we exchange a fly for a different one both in terms of size, and colors. Depending on local conditions, the blue collarfish seems to be the most effective in this period, steel collar beam, black and red ants, gray and willow caterpillars.
During the autumn cleaning and field work on the plots, we have the opportunity to stock up on the right amount of worms and larvae of powdery mildew.. Let us also pay attention to the convenient collection sites for bloodworm larvae. During the autumn catch of carp ponds, we can also get bait fish, e.g.. sunflowers, gudgeon, small perches and other species of the so-called. fish weed. In areas without ponds, we have to catch these fish with a fishing rod or with special nets. We store them in carbon blacks placed in a weak current or in wooden vessels in the home garden, in the basement or in the laundry room. They need to be replaced with water from time to time.