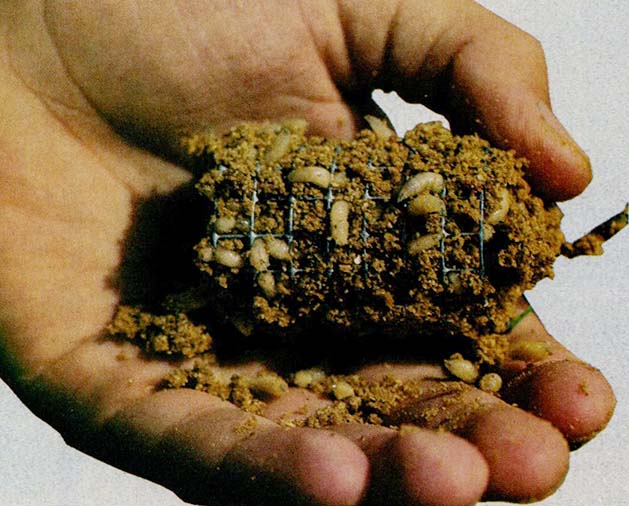 Fishing calendar – Week 5.
Most of our waters are at least well stocked. In many cases, however, we try to explain the lack of sports successes by poor fish consumption due to the reduction of feeding, low water level, other times, bad weather and many other things of little importance, especially this, that there are no fish in the waters. We don't want to believe, that the main cause of failure lies within ourselves, that apparently we are not able to outsmart and catch fish at the moment - this explanation is hardly taken into account. We are often noisy in the fishery, carelessly and inappropriately, we lack patience, we also use fishing rods and equipment that are not suitable for a given method of fishing. We are also often unable to properly match and synchronize the elements of the rod, we constantly fish with the same methods (habitually) or we focus too much on a certain species of fish, especially for large specimens, using the same lures. We can not, and we often do not want to, adapt to the given conditions by appropriately selected fishing methods, cooperation of individual elements of fishing equipment, changing the type of bait or fishery - because we are comfortable, lazy, and even conservative, because we believe very often one-sided experience. This is due to the lack of sufficient knowledge of the biology of fish and their habits, and the lack of willingness to actively search the waters.. Therefore, both in self-interest, and for the sake of fish protection, use the winter period to deepen your knowledge about fish, supplementing and extending the knowledge about fishing methods by reading specialist literature, including fishing periodicals. We also continue to maintain and renovate our equipment.
Practical knowledge plays an important role in fishing, which can only be obtained from experienced anglers. Therefore, you should be demanding of your wheel (if necessary), to establish a. practical rules of fishing, i.e.. instruction and training of all members.
At this time, we also observe dam reservoirs, which are usually not frozen at the end of filling. Unfrozen fisheries and parts of water make it possible to catch large roaches, rudd and perch.