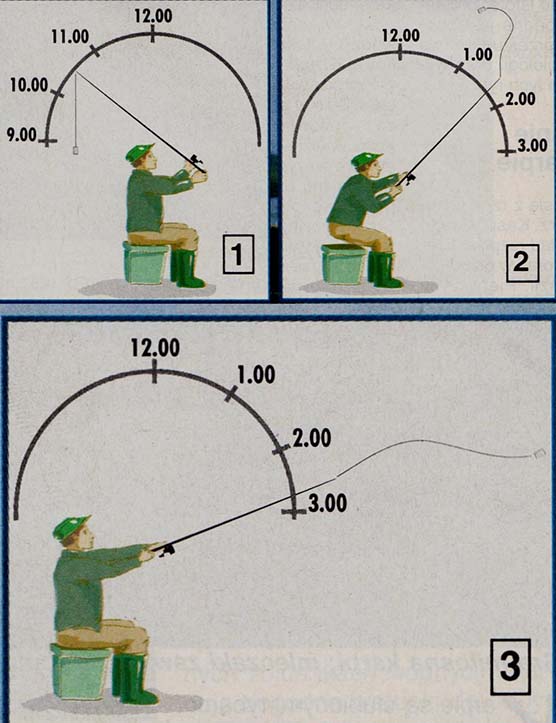 Fishing calendar – Week 6.
In February, if the watercourses are not completely covered by ice, the catch of fish usually gives better results than in January. We are looking for a certificate in lowland watercourses with low water currents, roach, pigs, klenia, we can also come across a leprechaun, bream and handguard. We increase the probability of catching fish by light baiting. Small amounts of food (e.g.. bread, rolls) they can attract the larger chub and its relative, lay. Therefore, during this period you can catch larger specimens of chub. Perches can be found in deeper creeks, which are often gathered here in larger flocks, and among them there may be quite a lot of larger specimens. In the fishing grounds below dams, where the water is mostly not frozen and the temperature is higher, bream and carp can always be reckoned with. Convenient conditions for fishing begin when the frosts cease, on foggy days with the sun warming from time to time, during light snowfall and during the thaw. The conditions for fishing are unfavorable in severe frost, north or east wind, high pressure.
You can catch burbot in the upper parts of non-trout waters, which finishes spawning and pulls slowly from spawning grounds. If the terrain conditions permit it, you can try to fish in the fishy waters. It is also worth completing brochures and information on the possibilities of fishing both in the country, and abroad.