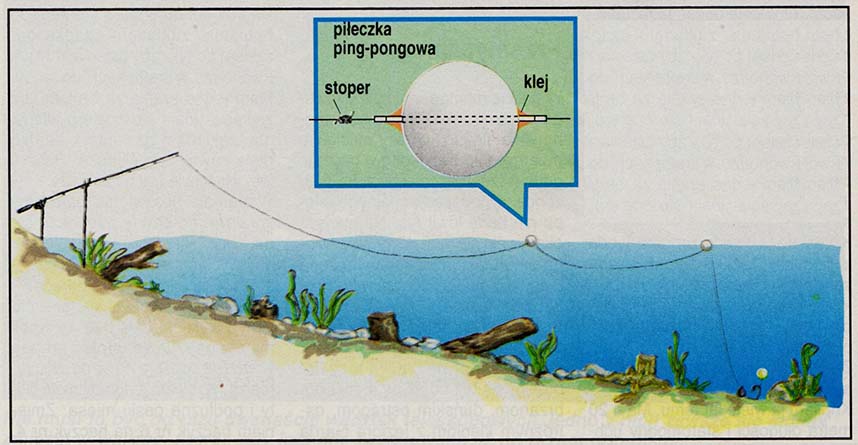 Fishing calendar – Week 9.
Spring is fast approaching. Therefore, non-trout fishing in March often gives very good results, especially after the ice has descended and the great spring slush has run off. When the river runs high, "transportation" fish water stop in quiet coves and peaceful places near the shores. In addition to the winter fish", taking all winter, during this period there are also bream and rudd, which, however, depends on the weather. We only fish on the cross-river, but this way, so that the bait will drag freely along or just above the bottom. Therefore, we measure the depth precisely in the chosen fishery.
In warmer time, favorable weather, our earliest aquatic insects begin to develop en masse and appear over the waters, especially smaller collar flaps and forks. So we use a commonly known and used March fly, similar to a mayfly (March Brown). So far, anglers have not used the full potential, what spring fly fishing gives, however, under favorable circumstances, they obtain good results, and by the way, the first spring airings take place" the body. This fishing is also a fishing training before the upcoming season in trout waters. There is still a ban on fishing in trout waters this week. The first specimens of flies and other insects are very eager to catch chubs. Except for winter flies (March Brown, Red Tag, Coachman) we can use flies that imitate small caterpillars (palmerów) and a Qickham fly tied as a palmer.