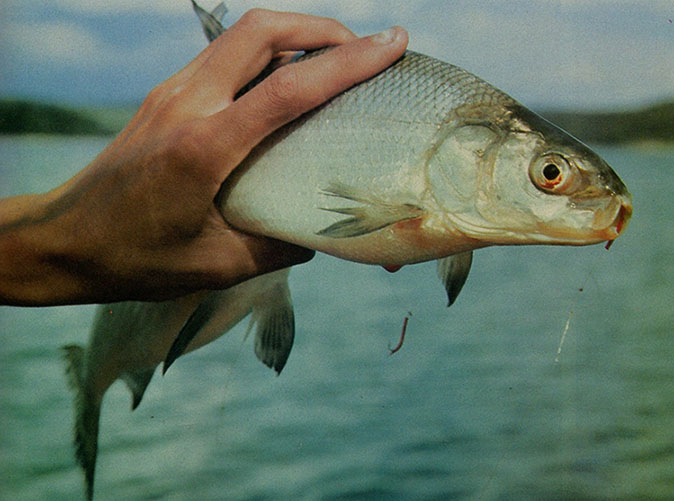 Fishing calendar - week 49.
Now, on the shores of non-trout waters, we meet only a few anglers. Because only the most faithful and persistent devote themselves to their favorite hobby - fishing. Most of the fish are drawn to deeper and calmer places for winter. The water becomes more and more transparent, and the fish are becoming more cautious and distrustful. That is why we use delicate equipment for fishing, including thinner veins. We use the flow method with a correctly divided load and a balanced rod. The setting depth of the float should be so adjusted, so that the lure moves slightly on the bottom or just above the bottom. Before pulling the rod out of the water in order to cast it again, we tighten the line slightly and wait a moment. It often happens, that at this point the fish is taking the bait. We do not have to worry about breaking the fish during this period, even bigger, because the fish are not very militant, characteristic of the summer fishing season. We fish in streams and deeper rivers with moderate water currents, at the mouth of streams to rivers, along the banks (however, there may already be ice strips here). We usually cast the bait upstream and let it run off, we try to keep the rod in contact with the float all the time. By pulling the rod briefly, we stop the float from time to time for a moment, thanks to which we align the position of the line above and below the water.
In trout waters, fishing is definitely over, we must therefore complete and complete our entries in the fishing booklet (obligatory fishing condition), that is, "Notes on the results of the catch" for the previous season and hand them over at the latest 15 December in his home circle. Forgetting or delaying the return of this booklet will mean a fishing ban next season!