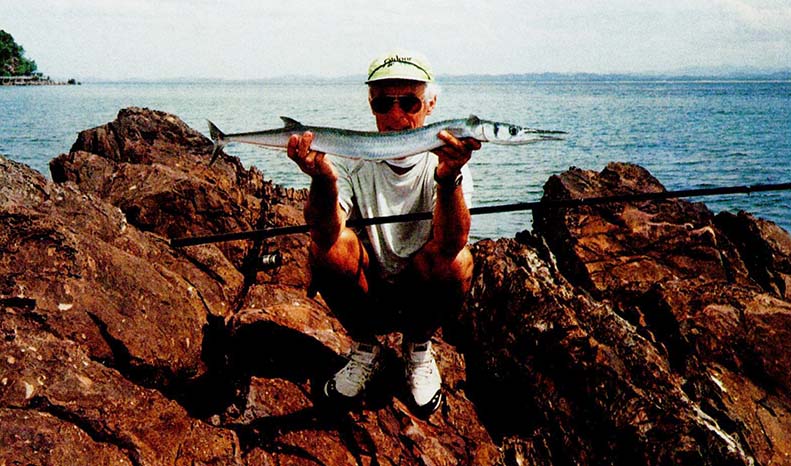 Fishing calendar – Week 10.
Depending on the time and weather conditions, it is worth going to the water at least for a short time. Roaches and bream, making up larger herds, they are very mobile, they constantly change their whereabouts. Contrary to appearances, the routes of their wanderings show a certain regularity. The knowledge of the local flow routes of these fish and the places where they gather, usually guarantees fishing success. Achieving this success, however, must be preceded by persistence, with patience and prudence. So we should now start preparing the earthworm farming, larvae of flour and meat pests.
By statute, individual fishing clubs are obliged to fulfill various tasks, which without voluntary, social activities and active help of its members are usually impossible to implement. Therefore, it is the duty of each member of the club to know the tasks of their fishing organization and possibly help in their implementation. The possibility of making a commitment to the Circle should therefore be considered, e.g.. working off some time or doing specific work.
Fishing calendar – Week 11.
Both in this, as well as in the coming weeks of spring, most predators and other large fish will not eat, despite our efforts. Therefore, it remains for us to be content with the possibility of catching fish of other species, also, after all, in terms of sport and economic value, like for example. bream, handguards, chub, jazi, roach, rudd, okoni, eels, American catfish, karasi and many others, small fish. During this time, the weather is changeable, rainy, the water levels are also quite variable, the spring waters run off in some places (snowdrops). All these factors create not very favorable conditions, which do not encourage trips to the fishery.
The fence is moving more and more lively in the water, rudd, chubs and other species of "white fish". We catch them using the same methods as in winter. The bream also starts to appear, The eel becomes more and more active. Spring is also the season, when the declared community work can be done. Equipment should also be inspected urgently, perform possible repairs and adaptation works. We outsource major repairs to specialized workshops well in advance, as they may take a long time. So now is the time to get your equipment repaired, that we are well prepared for the beginning of the trout season and fishing in the valley reservoirs.