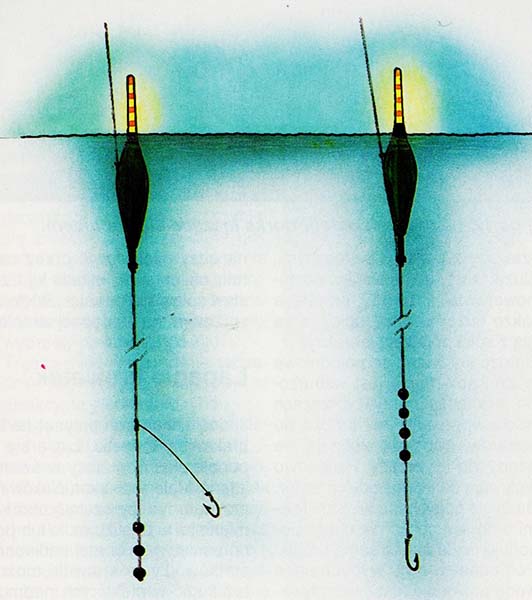 Fishing calendar - week 13.
This week or next, we are entering daylight saving time. We have to take this into account, kiedy zaczynamy i kończymy połowy. Jeżeli wybierzemy się w tym czasie na ryby, we will most often catch white fish; we can also play with perches, however, the eel should not be forgotten. We also have to prepare for the difficult conditions of fishing; showers often fall, there are still floods in the watercourses, in addition, there is a conservation period for some fish species. We must also remember, that the trout fishing season starts in less than three weeks. Therefore, repairs and additions to fishing equipment should not be put off until the last minute, but do them right now. Boat owners should also have their fleet inspected after winter and any necessary repairs, maintenance, painting, etc..
Fishing calendar - week 14.
Winter fishing enthusiasts now have a short break to prepare for trout fishing. The possibilities of choosing the fishing method are very limited in this period, because predators are now protected. As aquatic insects awaken, the activity of fish foraging increases, especially larvae-eating insects and adults landing or flying over the surface of the water. At times, e.g.. shortly after a blizzard, attracting insects to the water, we can observe mass fish swimming under the surface and collecting fallen insects from it, what the circles on the water reveal. Capturing such a moment means full satisfaction from exciting fly fishing. All spring and winter flies are useful for fishing. The result of our attempts may be impressive chubs, jelce, sometimes even a roach. We also try to fish with nymphs. But let's remember, that caught fish belonging to protected species must be carefully released into the water.