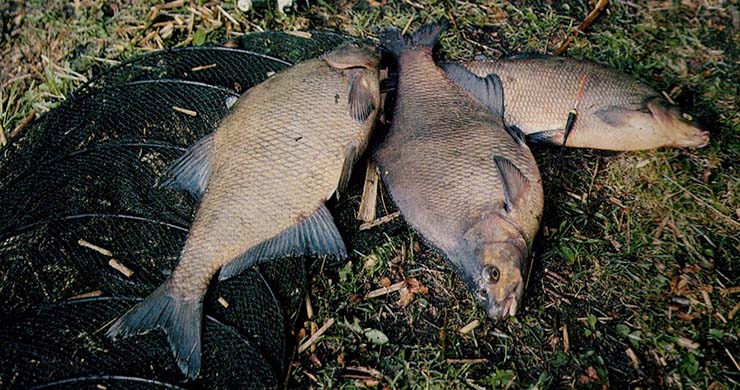 Fishing calendar - week 24.
We continue to fish for trout in trout waters. During this time, we can also count on accidental catching grayling. In overgrown fisheries, we try our luck by using lures assembled with only one three-arm hook. In non-stranded waters, good fishing results are ensured by baiting the fish at several points in the fishery. Encourage should be done carefully, so as not to overfeed the fish. We always have to reckon with the fact, that fish can be attracted in this way not only by us, but also by other fellow anglers. Most of us are attracted by this kind of feed, which we will fish for afterwards. Perches at this time show complete indifference to our lures.
A considerable number of foreign anglers come to the Czech Republic and Slovakia every year. Their attention is focused primarily on trout waters. In an area unknown to them, it is good to come to their aid, advise, what lures to use, where there are good fishing grounds, etc.. However, let us not tire our guests with excessive zeal.
In the first days of the predatory fishing season, we will be looking for these fish more than catching them. During this time, dead fish or live fishing are preferred.