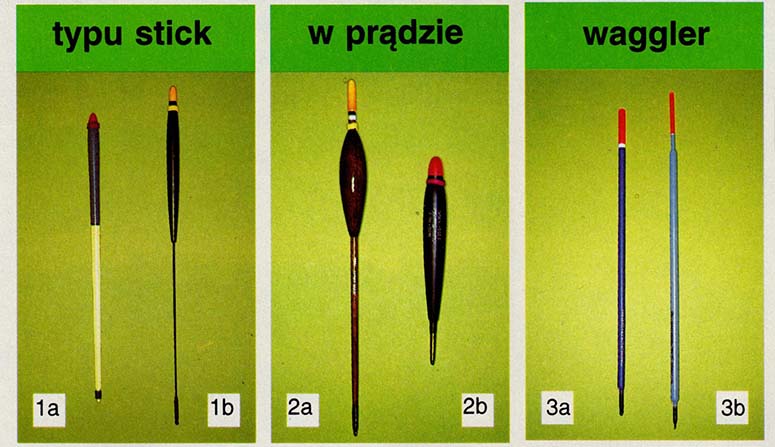 Fishing calendar - week 40.
This week we are switching to CET again, which we must not forget. In non-stranded waters, there are still good conditions for catching all fish. We use proven lures of all types, we increase the share of animal baits. When catching white fish, we do the opposite, i.e.. we use more rolls and white bread (both soft measure, and skins). Eels do not show much interest in lures anymore. Cool, especially foggy mornings during this period are good for catching perch live. Bream and barbel still take well. After the water cools down, the certificates begin to take well, roach, rudd and mumps. We catch them with a well-balanced float. If we have a supply of plums, we are trying to catch chub on them. The good ones are still good when it comes to vegetable baits: maize, wheat seeds, pea, groats, hemp seed, and from cakes - almond cake. We encourage the fish, so bad, because they digest food much slower.
The water gradually loses its summer bloom and the fish become more alert and cautious.
October is a favorable time to catch fish in dam reservoirs and other similar water reservoirs. The water in them cools down much slower, therefore fish in them take much longer than in flowing waters. The water is getting colder, the fish bite poorly, so we use thinner and thinner lines, leaders and hooks (less conspicuous to fish). If we want to be successful, we must constantly adapt to ever-changing conditions.